Kittypets
Edit
Robin- Blood red tom with amber eyes.
Ethel- Grey she-cat with calico splotches around her face.
Eagle- Multi-colored tom.
Rosetta- Brown she-cat with white patches.
Stormy- Grey tom with green eyes.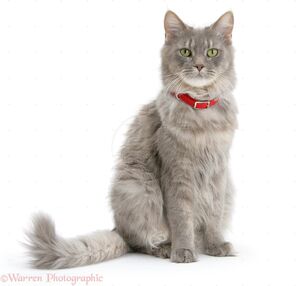 Midnight- Black tom with amber eyes.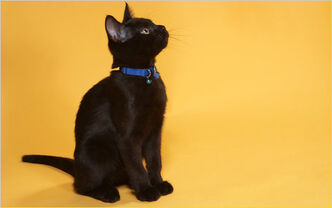 Hurly- Ginger she-cat with white markings.
Smokey- White tom with grey patches around his face.
Bramble- White tom with brown markings around his face.
Bella- Russian blue she-cat with green eyes.
Patch- Black and white tom.
Inigo- short-furred silvery-blue tabby tom with bright turquoise eyes and white forepaws, and a white tailtip and eartip.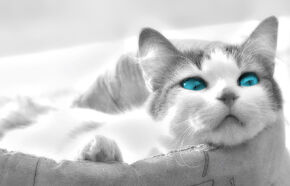 Jade- Black she-cat with turquoise colored eyes.
Arius- Light brown tom with one teel eye, one orange.
Ad blocker interference detected!
Wikia is a free-to-use site that makes money from advertising. We have a modified experience for viewers using ad blockers

Wikia is not accessible if you've made further modifications. Remove the custom ad blocker rule(s) and the page will load as expected.